CW Single-frequency 1.5 µm Fiber Lasers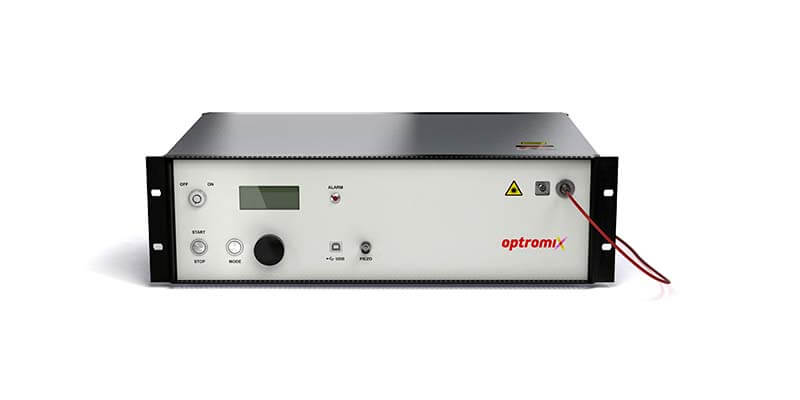 The Optromix SFEX model is a turn-key single-frequency fiber laser system where control electronics and power supply are integrated with a seed laser and a power amplifier.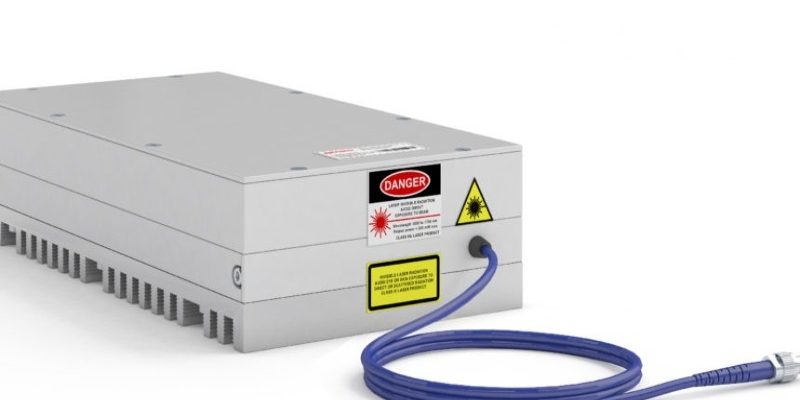 The Optromix SFEXM is a compact size single-frequency fiber laser designed in an OEM Module form factor including a DFB seed laser and a fiber amplifier.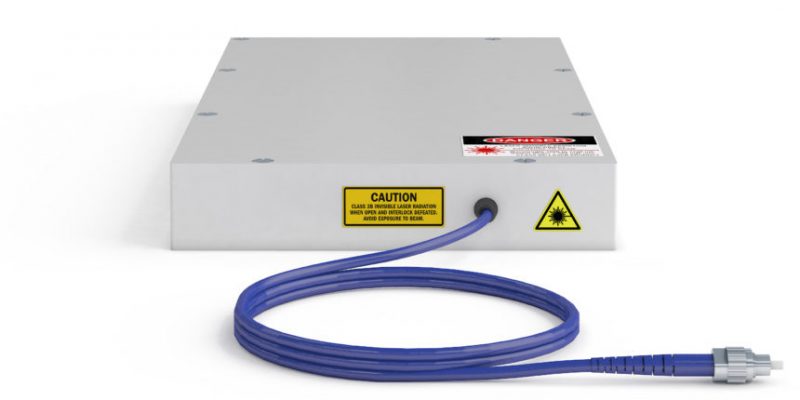 The Optromix SFESM is an 1.5 um ultra-narrow linewidth single-frequency DFB fiber laser Module intended for use as a seed laser source in different systems.