Fiber Laser Systems
Manufacturer
Custom Laser Solutions
Optromix company provides ready-made solutions in a short time and designs special-purpose fiber laser systems of any level of complexity.
Perfect for science
Our specialists are interested in making our fiber laser solutions accessible for all groups of users, particularly for researchers and scientists.
Light & Compact
Optromix specialists are particularly focusing on the small and lightweight fiber laser modules. Thus, our fiber lasers may be required in mobile applications or integrated in various devices.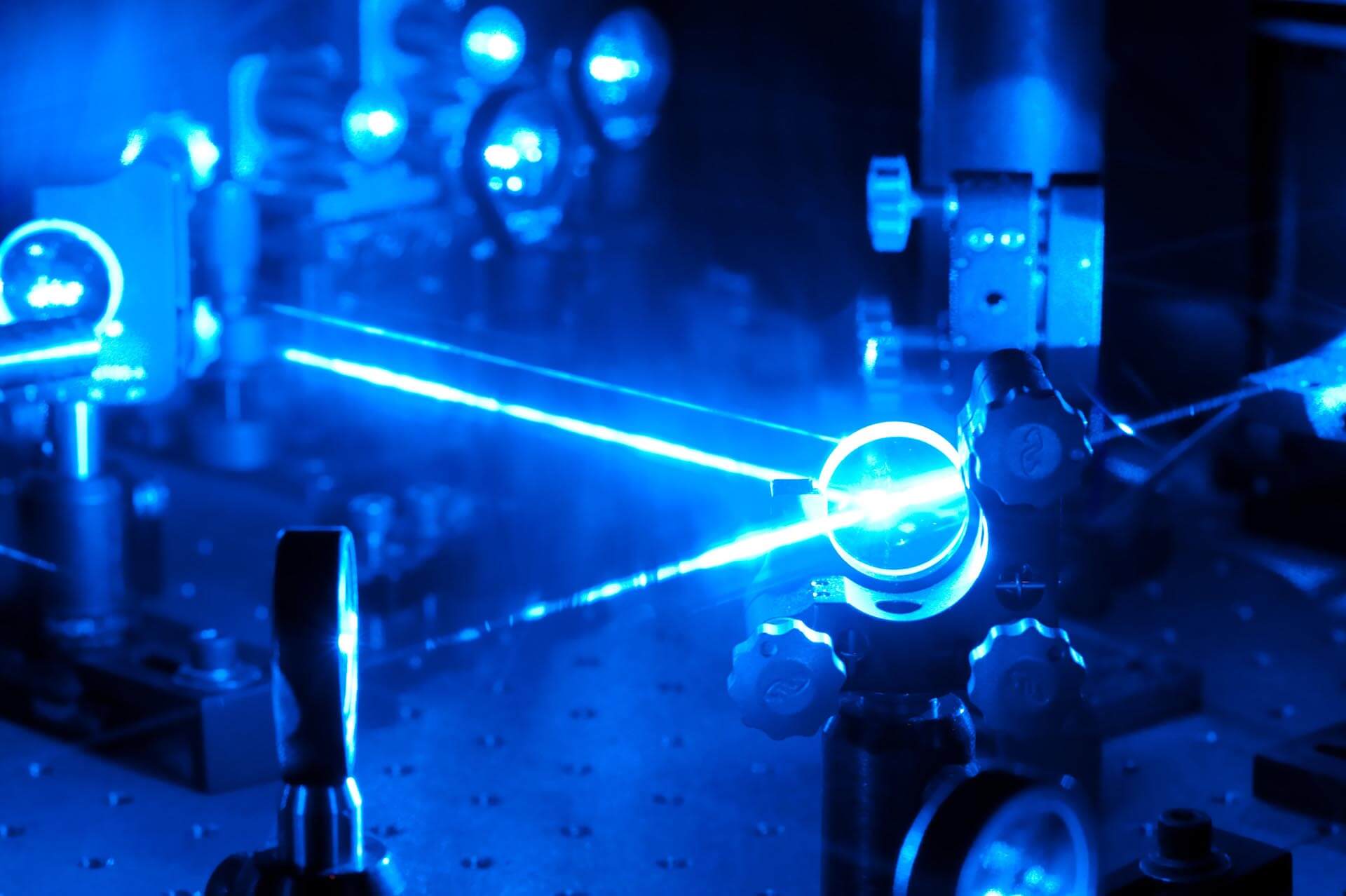 CW TEM00 Mode Fiber Lasers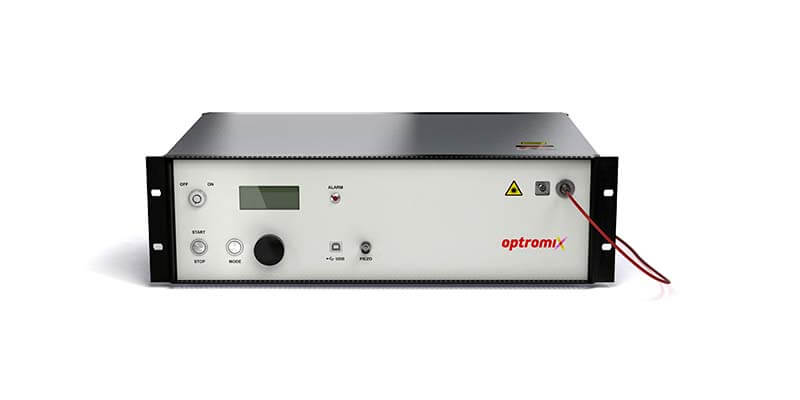 SINGLE-FREQUENCY DFB FIBER LASERS
Optromix provides single-frequency fiber lasers with various ranges (1.5 µm and 1 µm, 770-785 nm, 515-554 nm), using a built-in SHG unit. Optromix ultraprecise fiber lasers are built on its own constructed seed fiber lasers that possess low RIN and Phase noise level, ultra-narrow spectral linewidth, and great stability of the wavelength. Moreover, the lasers are able to provide modulated fast piezo tuning and wide range thermal wavelength tuning.
Optromix, Inc. is a U.S. Manufacturer Based in Cambridge, MA.
Advanced Fiber Laser Line
Optromix Inc., headquartered in Newton, MA, USA, produces advanced fiber lasers and amplifiers. Due to the Optromix research and development team work, we manufacture fiber laser systems, based on proprietary laser technologies. Our specialists give priority to our customers' requirements and strive to state-of-the-art laser systems for their needs.
Exstensive Experience in Fiber Lasers
Optromix Company, headquartered in Cambridge, MA, USA, is a manufacturer of fiber lasers, optical fiber sensors, and optical monitoring systems.
We manufacture fiber lasers systems using our own technologies based on the advanced research work and patents of international R&D team.
Optromix develops and manufactures a broad variety of high beam quality Fiber Lasers.
We offer single-mode Erbium lasers and Ytterbium lasers as well as single-frequency fiber lasers (similar to DFB lasers), wavelength tunable fiber lasers systems, and unique DUV fiber laser system.
Optromix offers fiber laser systems in a wide range of wavelengths: 1.5 µm Erbium laser (1532-1585 nm), 1 µm Ytterbium laser (1030-1110 nm), Near-IR fiber laser (770 -790 nm), Green fiber laser (515 – 561 nm), DUV fiber laser (257.5 nm).
Optromix core competency is developing and manufacturing continuous wave single-frequency ultra-narrow linewidth fiber lasers based on the similar to DFB technology. These lasers find wide application in optical sensing systems, atomic cooling, atomic spectroscopy, optical trapping, interferometry, etc.
When manufacturing our fiber laser products we implement unparalleled quality management system with world-class requirements and regulations. Manufacturing processes are high quality and high precision.
Optromix erbium laser, ytterbium laser, and other laser technologies offer a vast range of applications and can be used in different research fields.
Optromix prioritizes the needs of our clients and we are always dedicated to creating unique and innovative technologies.